In 2012, Company named changed to Aojian Artificial Grass Industry Limited and focus on manufactuer and marketing.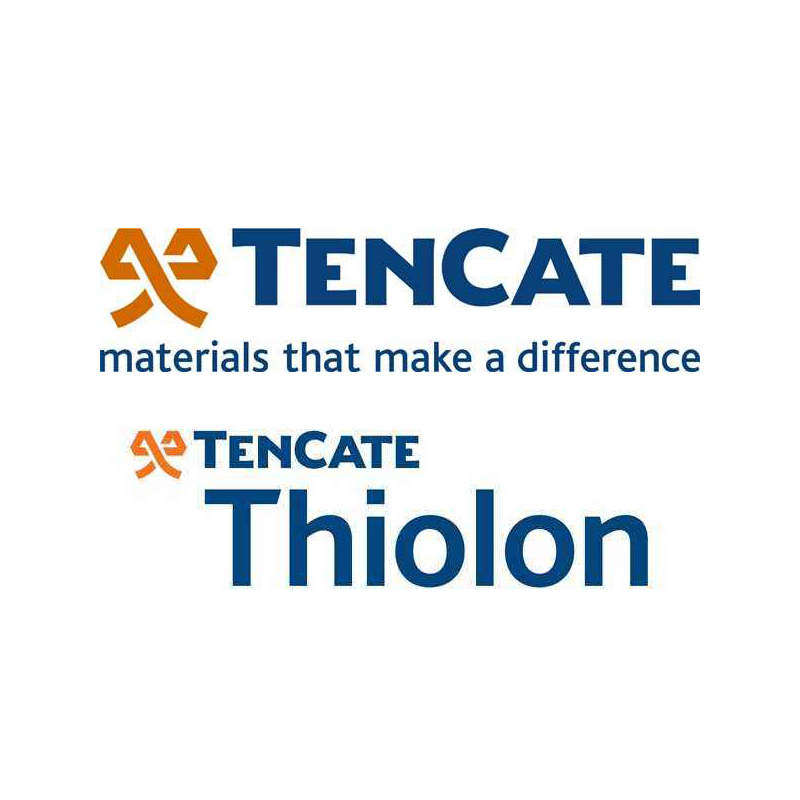 In 2010, We becomed the cooperated partners of Holland Thiolon "TENCATE".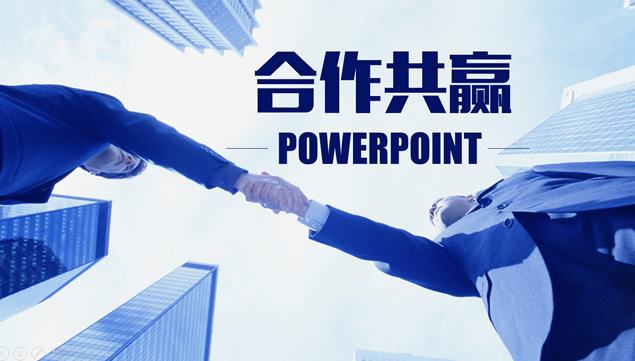 In 2008, We become the designated supplier for the leader tarding company of North America in Asia area.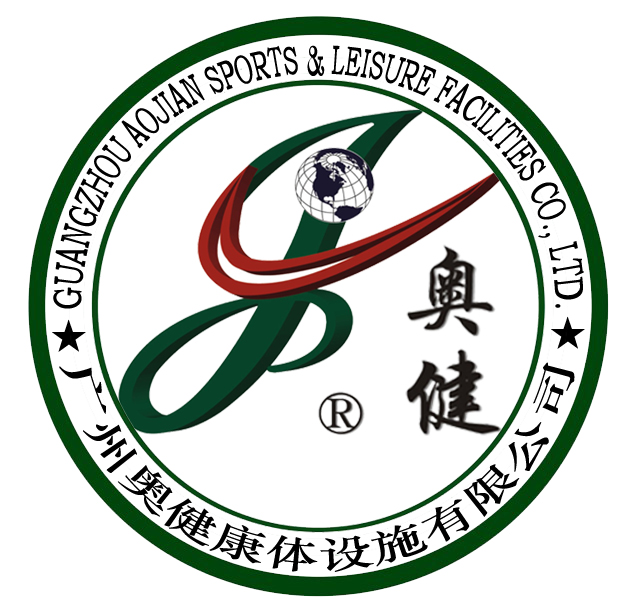 In 2006, We founded Guangzhou Aojian Sports Leisure Facilities Co., Ltd.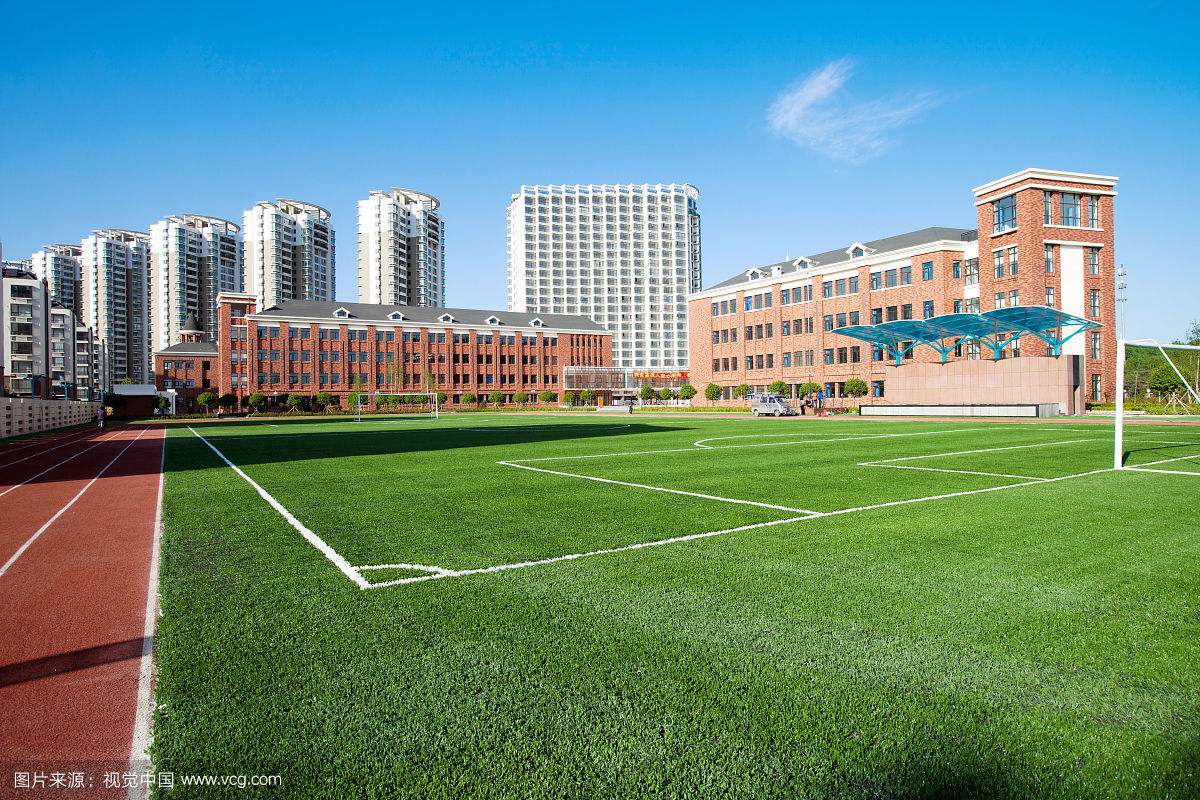 In 2004, Developing end-user of artificial grass is our main purporse under the ut-throat competition.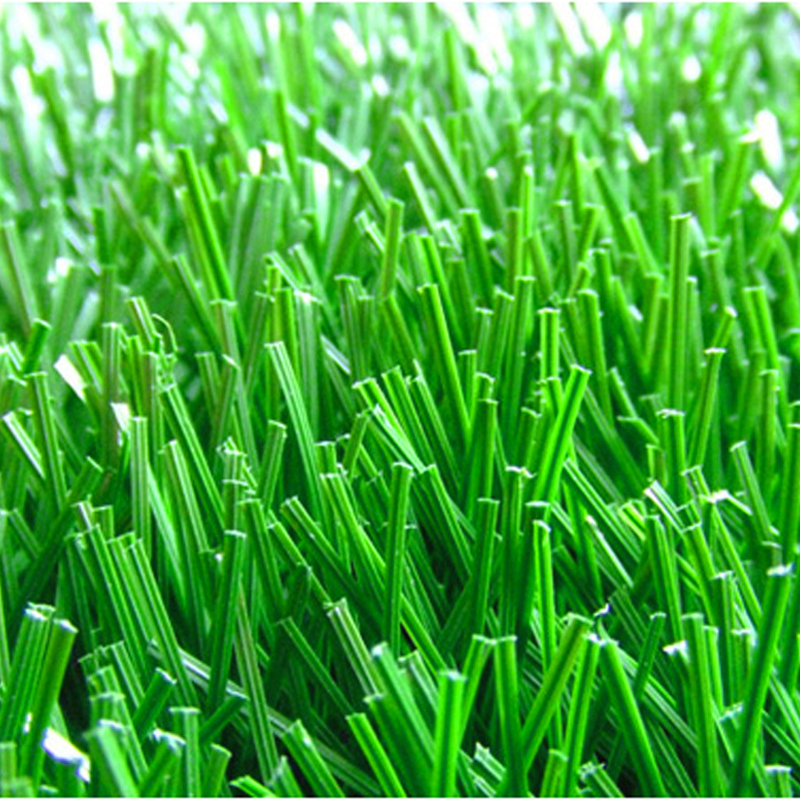 In 2002, We start to export and import artificial grass.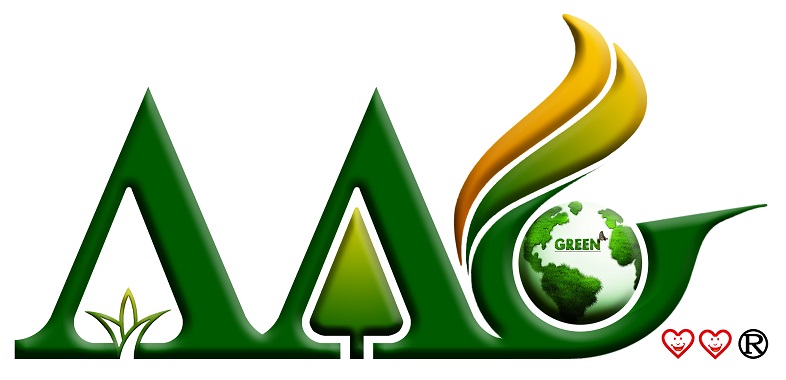 In 2000, Our company was founded.